DELVE INTO SPANISH CULINARY CULTURE
A JOURNEY INTO SPANISH FLAVOURS


ILUNION Hotels, under the guidance of Maher Restauración, has designed a new culinary concept called Viaje de SaborES [A Journey into Spanish Flavours].

Given the situation in which we find ourselves and all that we have experienced in recent months, the safety of our employees and customers is our key priority.

That is why this year we have created a dining concept that differs from the more traditional one, with which we aim to highlight the quality of our cuisine through a culinary journey across Spain. We have adapted our business model to the current situation, while keeping our focus on maintaining our standards of quality and innovation.

To do so, we have opted for regional and authentic cuisine, with which our customers can enjoy menus specially designed for each occasion, with the quality of the prime ingredients taking centre stage in each dish.

Each day of the week, we will tour the most prominent river and sea basins of our country offering a tasting menu served at the table in a calm and friendly atmosphere. Leave your worries behind and enjoy this new moment.


We hope that you thoroughly enjoy this journey through Spanish Culinary Culture.
Below, you will find more details about the experience you can enjoy during your stay at our hotels:
OUR BREAKFASTS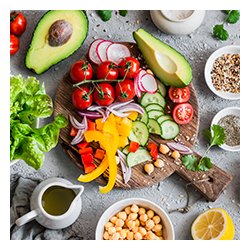 We present you our "Buffet at your table" concept: a rich variety of products that you can order from us and that we serve you directly at your table. Breads, cold cuts, cheeses, cakes and mini-pastries, along with your preferred coffee or juice. You can also order a wide variety of hot dishes, such as fried eggs, bacon or scrambled eggs.
Opening times: 8 a.m. - 11 a.m.
OUR LUNCHES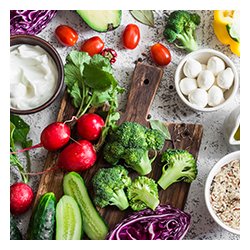 For lunch, we present our "Samples from our markets" concept, where we offer a meticulous tasting of recipes and a carefully prepared dish directly to your table. It consists of a selected appetiser, a starter, a main dish à la carte and pastries of your choice.
Opening times: 1 p.m. - 4 p.m.
OUR DINNERS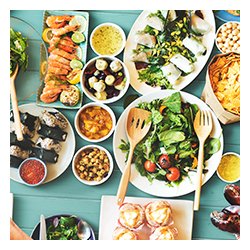 We present you with our "A journey into Spanish flavours" concept: A week-long culinary journey through tasting menus, made up of four choices with second courses of your choice, which travel through our seas and main river basins: Bays of the Cantabrian Sea, The Atlantic Coast, Mediterranean Sea, Ebro River Bank, Douro Valley, The banks of the Tagus and Guadalquivir river.
Opening times: 8 p.m. - 11 p.m.
* We have the little ones sorted, "enjoyable children's menus always available for the youngsters of the family".
* If you have any special dietary needs, allergies or food intolerances please let us know. We have cooked something special with you in mind.